Fine handcrafted goods to elevate your at-home spa routine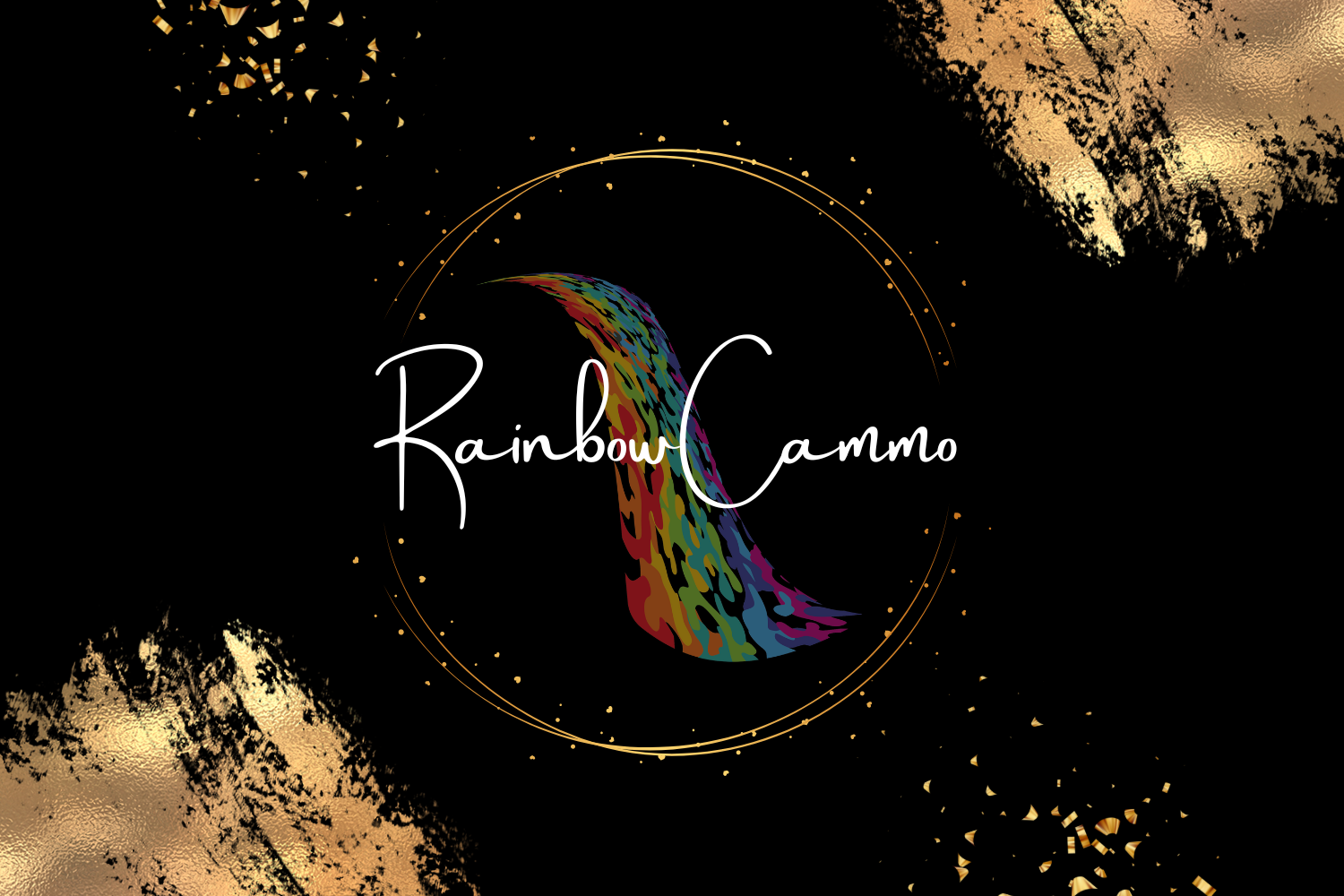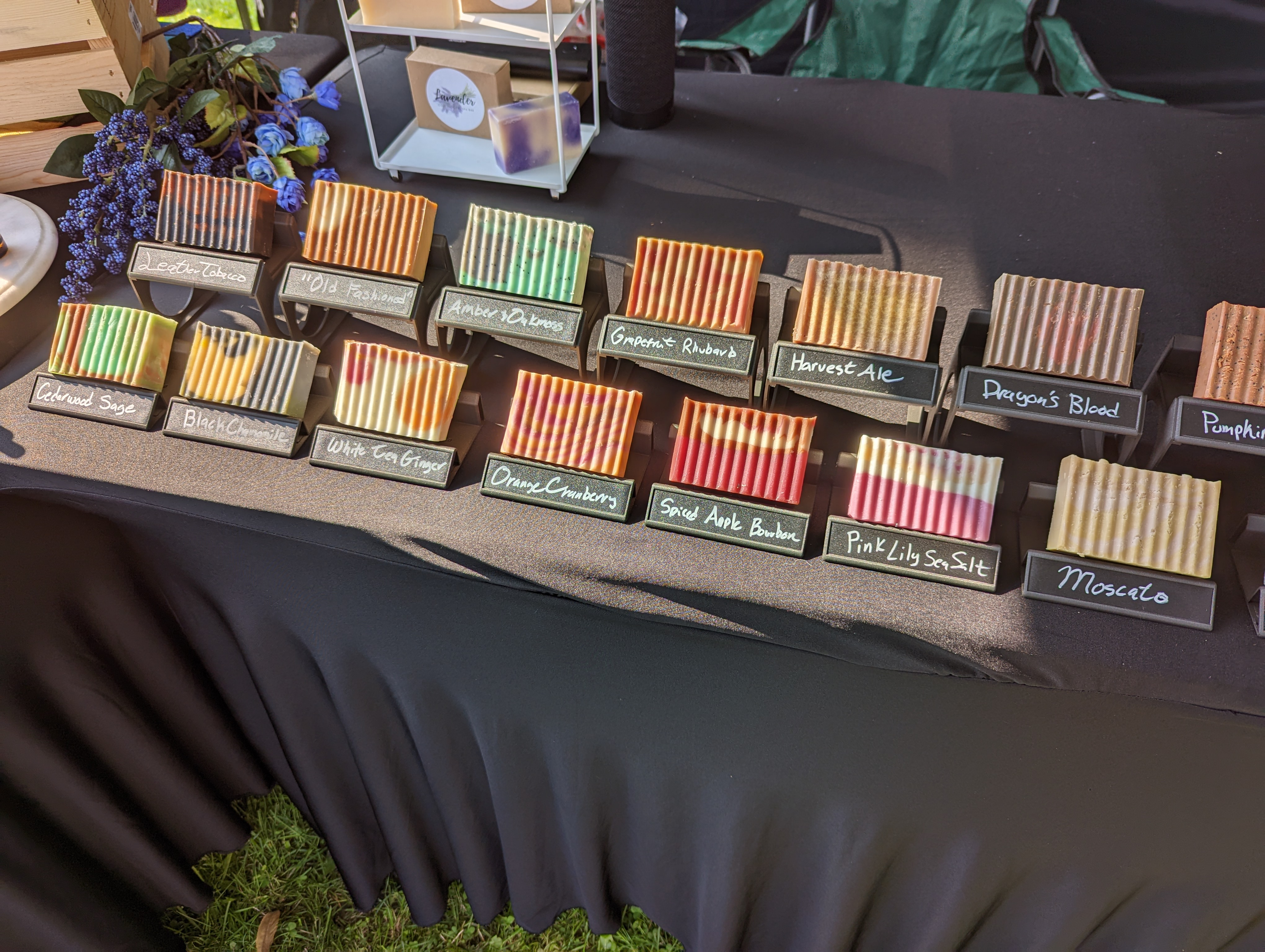 Artisan Cold Process Soaps
Our handmade small batch soaps are made naturally, without any synthetic detergents or fillers.  Subscribe to a personally curated selection or mix and match your favorites online today.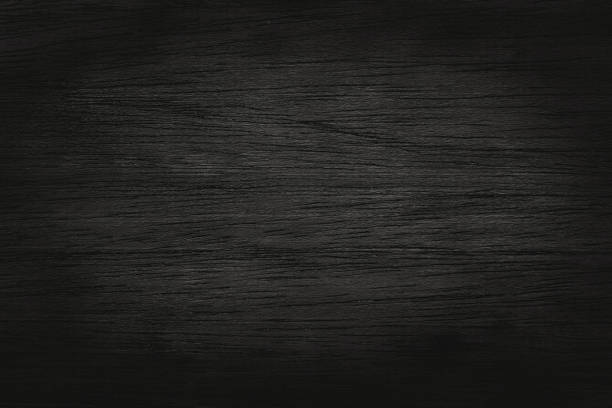 Add one of our delectable fragrance experiences to your home with a Rainbow Cammo flameless wax melt.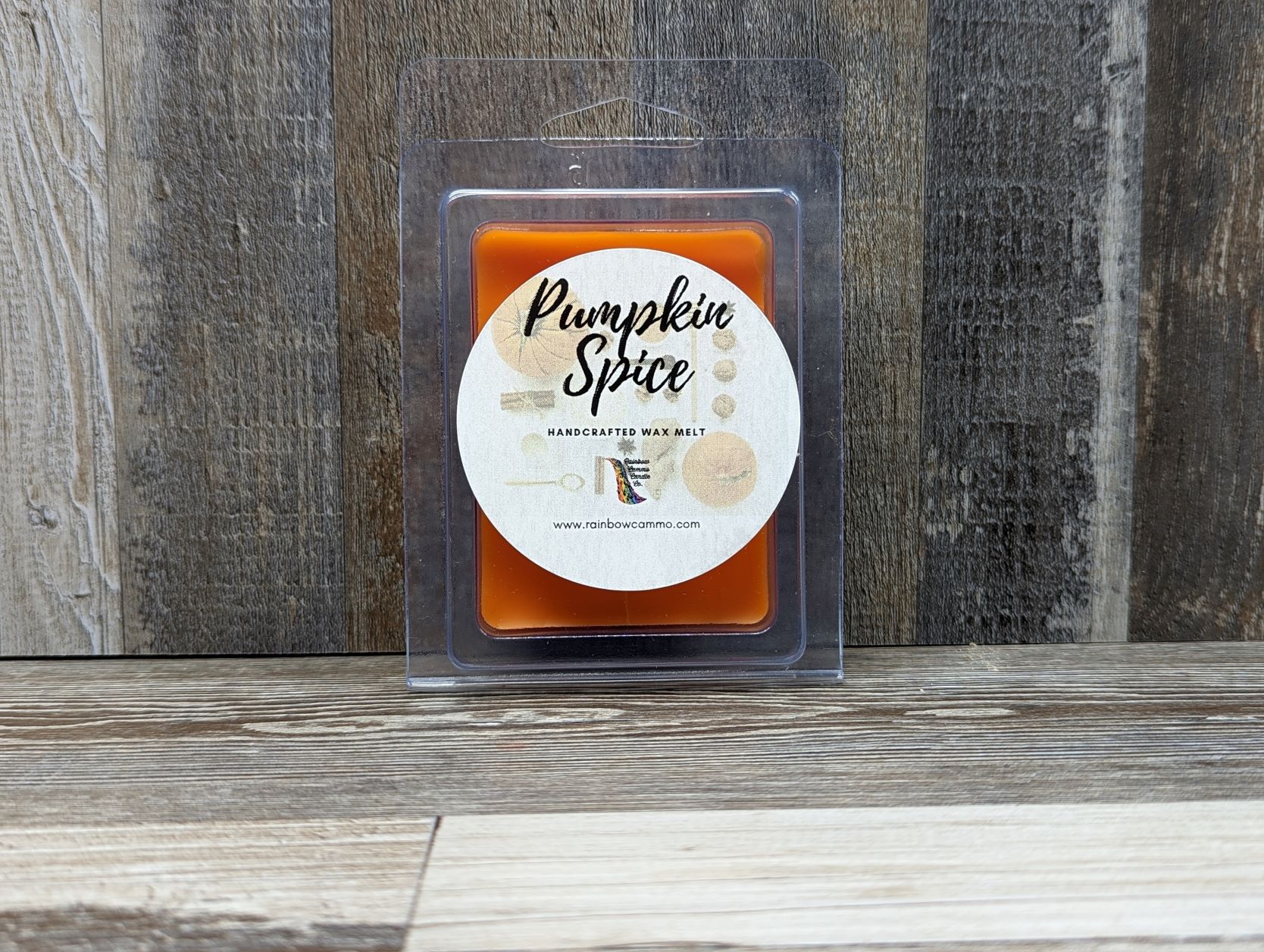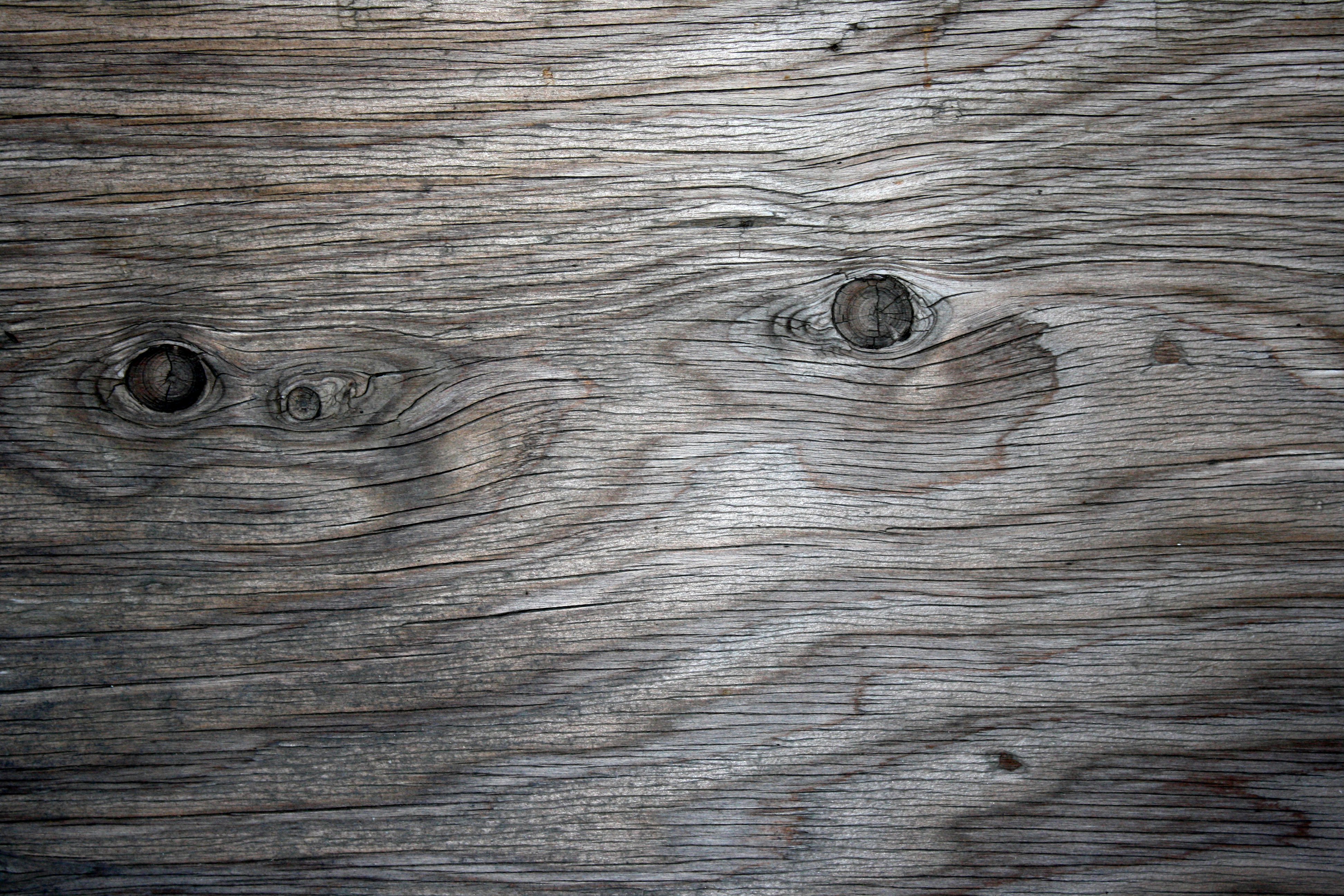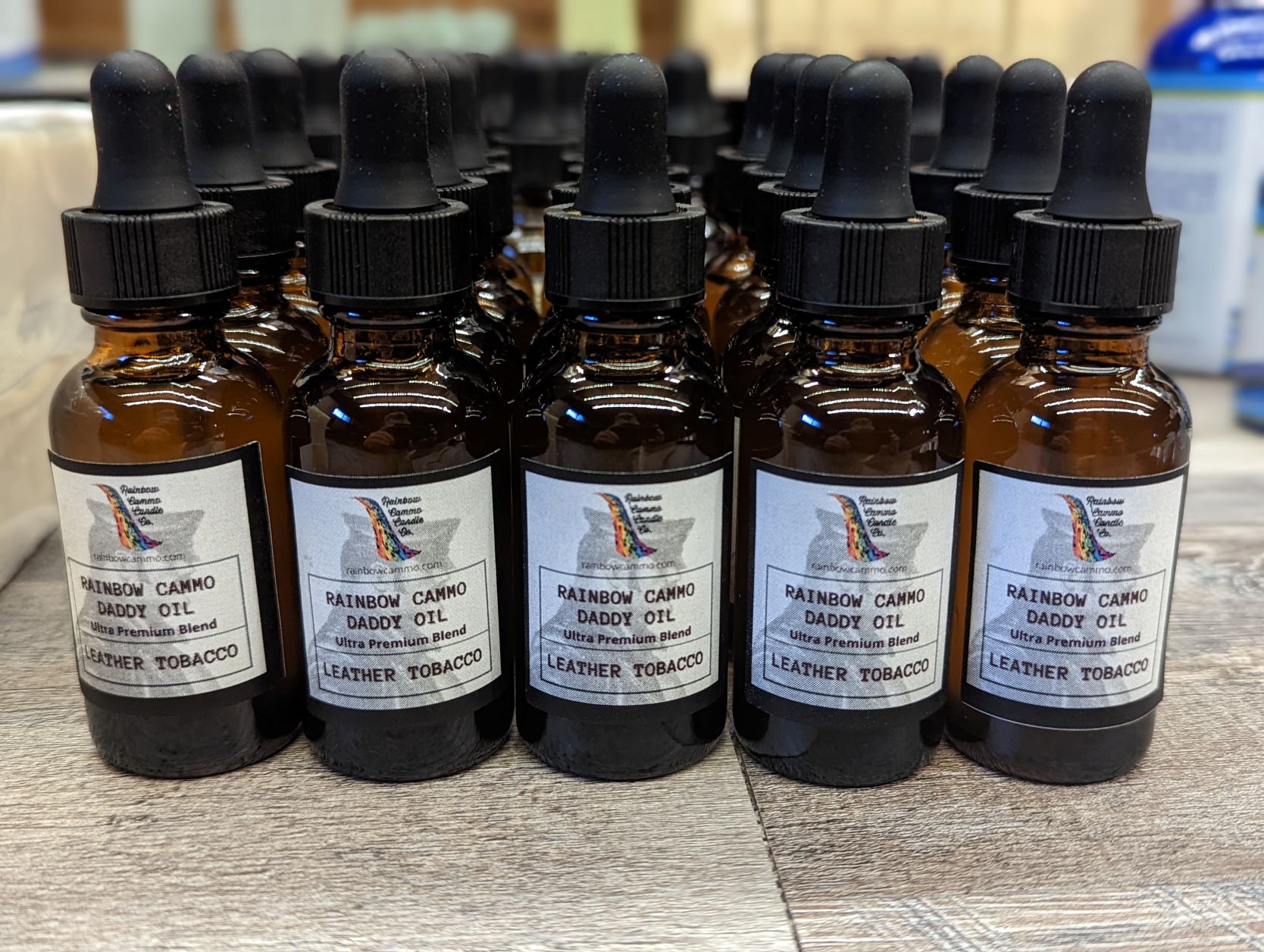 Our beard oils nourish your beard and the skin underneath keeping your beard supple and healthy while providing a rich and luxurious feel that'll keep you coming back for more.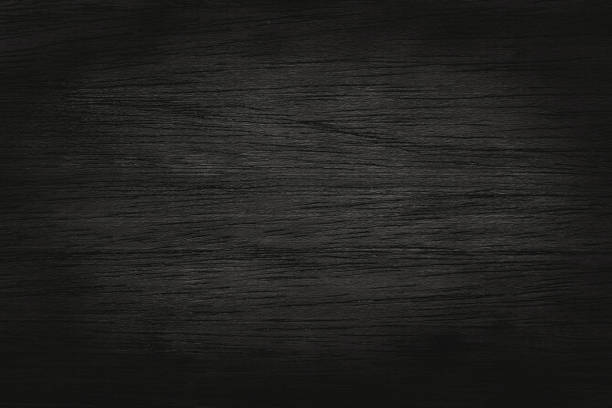 FORGET ABOUT THE
ADDITIVES AND JUNK
We use natural processes  to craft our goods that have stood the test of time.